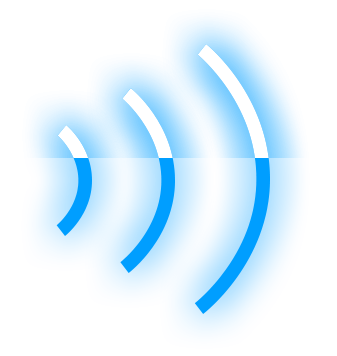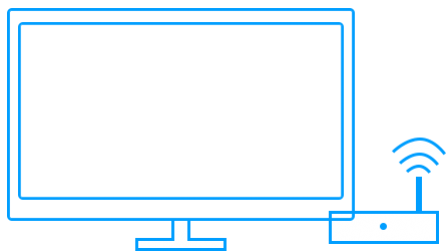 ChakaTech's automated monitoring and remote management systems help provide ongoing systems continuity. Automated detection and notification of system problems allows us to quickly diagnose and resolve issues on multiple devices and different platforms.
ISP connection status and bandwidth utilization

Routers/Firewalls

Wireless Systems, e.g. access points and wireless controllers

Network Switches

Power Systems, e.g. UPS, PDU, and more

Environmental, e.g. temperature, humidity, flooding, etc.

Backup Service Monitoring

Comprehensive visibility of threat detection history across all devices
Note: All remote monitoring services are offered for up to 24/7 coverage.